Beach at Boulouris
Promotion : Endless Summer : 1 deckchair purchaised = 1 deckchair offered (during the week)

Deckchair + parasol + towel
First line: €40
Second line: €35
Third line: €35

Bed + parasol + towel
€100
Paddles rental :
1h : 13€
Atmosphere and decoration
Tortù Plage, a beach with an exceptional natural environment where the red volcanic rocks of the Esterel plunge into the turquoise water of the Mediterranean.
There is an ethnic chic atmosphere, made from raw wood as well as natural fibers and materials (linen, cotton, raffia, bamboo, rattan…) to preserve the unique and authentic character of this beach and integrate itself into the better to the wild elements that surround it.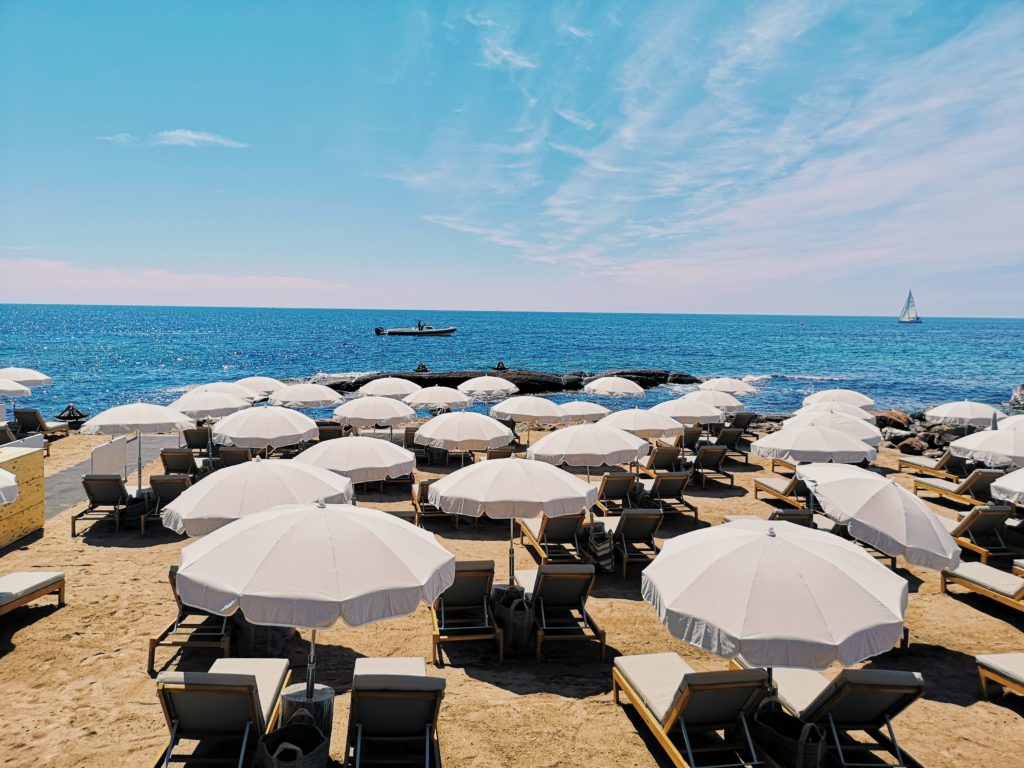 In decoration, what inspires inspiration is a real mystery, but here it has turned out to be obvious. Such a marvelous setting does not need much to be put forward more and to be embellished.
This beach is Provence and the Mediterranean united, it is a must-see spot for Raphaël residents, transparent water, the red rocks of the Esterel, nature as melody.
It is all of these wonderful attractions that must be taken into account. With all these exceptional ingredients available, the challenge of Tortù Plage was to make it into a most daring and respectful recipe to seduce those who will taste it, it is a successful bet.
The ingredients for guaranteed success? Simplicity and friendliness.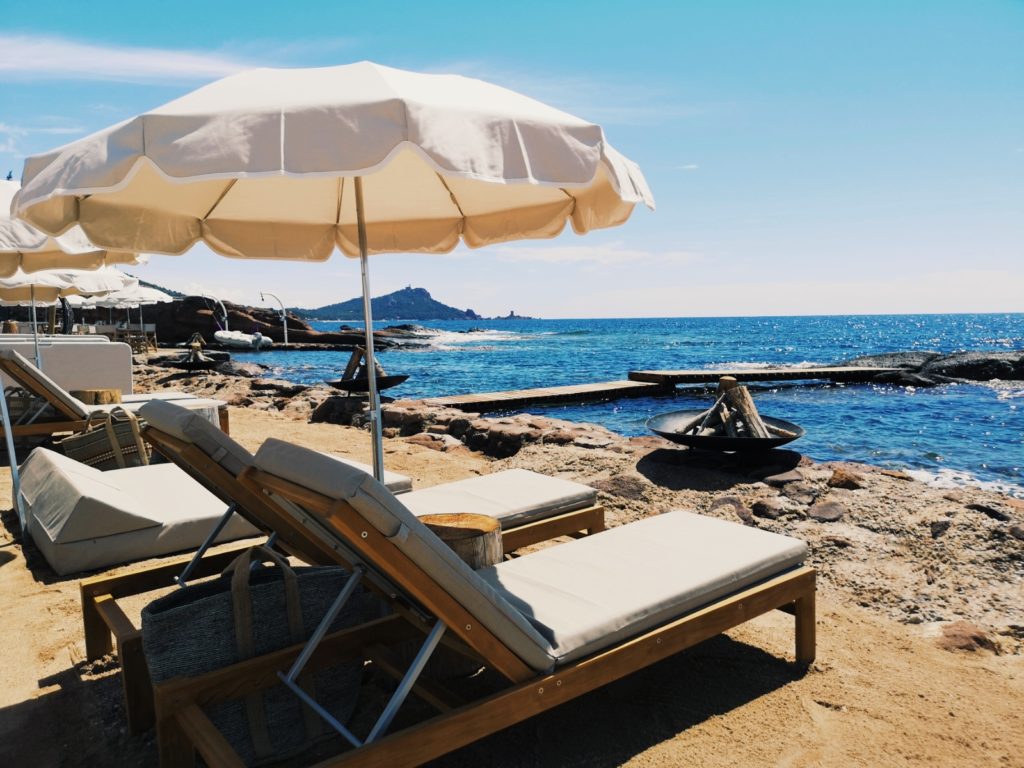 The decor chosen, discreet, but well thought out, perfectly sublimates the work of this beach.
The colors terracotta, klein blue, beige, black and warm shades are a connotation of the nature that surrounds us. The blue of the sea, the red of the rocks of the Esterel, the beige of the sand…
Always in this spirit of favoring nature while remaining trendy, a small vegetation takes place on Tortù Plage where we find cacti, dried pampas flower, and lavender.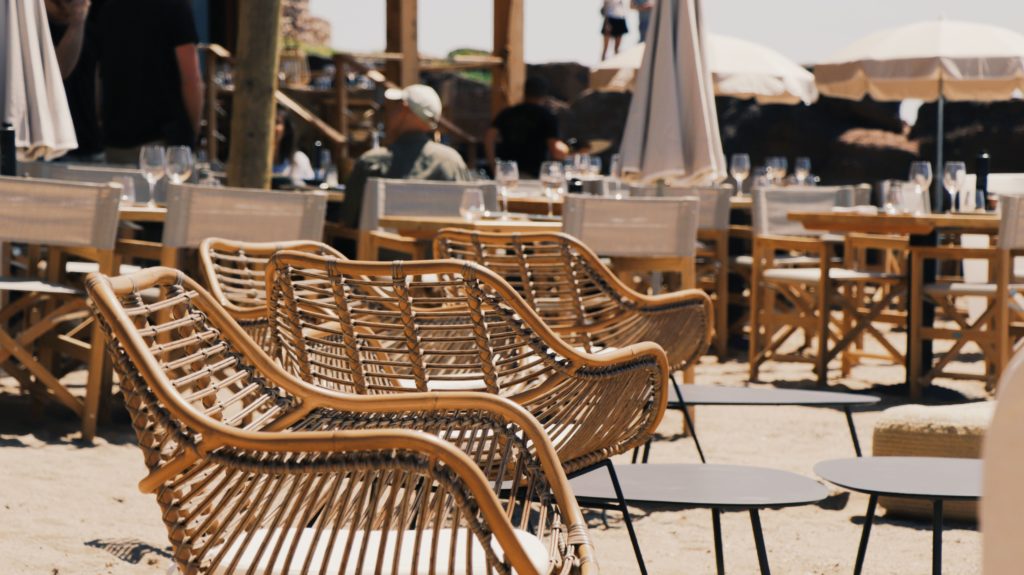 Decoration made by :

Beach designed by :